My Music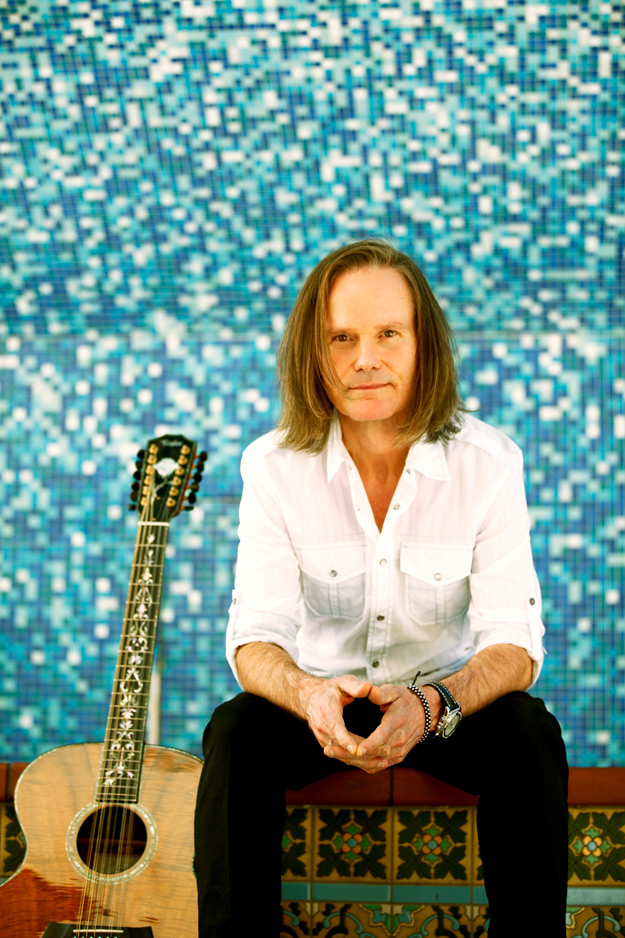 Music is…
Music is a seeker and a giver. She seeks us out and finds us when we are most welcome to her, in whatever form we require. She answers the yearning within each of us to share, express our feelings and to be understood. She is a giver, when she quenches the thirst we all feel to understand each other and our relationship to one another and the garden we all share.


It is with music that we can explore the mysteries of life. We can find answers, as well as questions. And if we listen closely, we can find each other. — Chris
Songs
Click on any of the song titles below to view lyrics and information. Songs marked with

indicate that a full-length sample of the track is available for your listening pleasure.